We are helping communities thrive across Dorset, Hampshire and London.
Our HQ is based in Bournemouth, a recognised innovation hub and popular business and consumer tourism destination. Quality leisure centres, attractions and event spaces are giving local people and visitors year-round activities and cultural experiences.
But our reach doesn't stop there.
The BH Live Experience can be enjoyed at:
Fairfield Halls, Croydon
Bournemouth International Centre (BIC), the largest conference and exhibition centre on the south coast
Bournemouth Pavilion,  theatre and ballroom
Pyramids, Portsmouth
Mountbatten Leisure Centre, Portsmouth
Portsmouth Gymnastics Centre
Portsmouth Tennis Centre
Wimbledon Park Sports Centre, Portsmouth
Charter Community Sports Centre, Portsmouth
Littledown Centre, Bournemouth
Pelhams Park Leisure Centre, Bournemouth
Sir David English Sports Centre, Bournemouth
Stokewood Leisure Centre, Bournemouth
BH Live Active, Queen's Park, Bournemouth
BH Live Active, Corfe Mullen, Poole
We're making a positive and dramatic difference to communities
across Dorset, Hampshire and London.
Bournemouth International Centre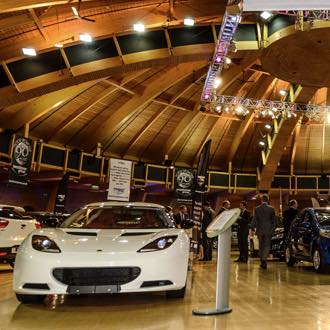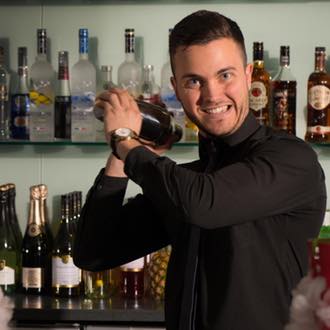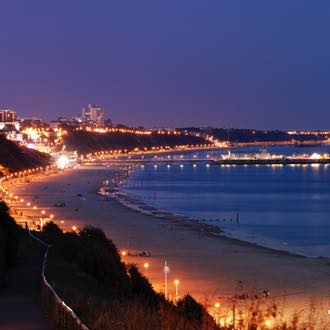 ×
Pyramids Centre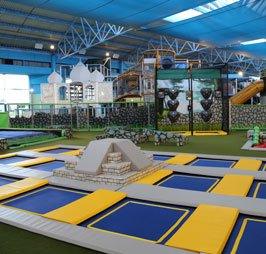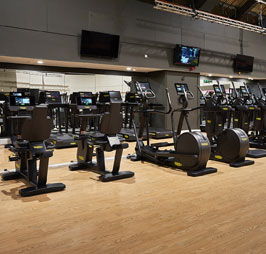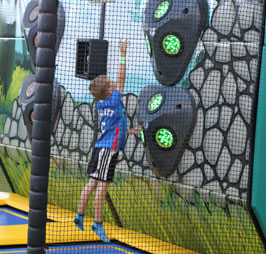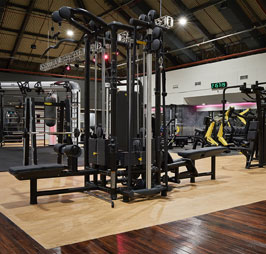 ×
Fairfield Halls
Fairfield Halls in Croydon is a multi-purpose venue with a concert hall, live music space, theatre, meeting rooms, bistro and cafe, teaching, rehearsal and performance studios.
We host a year-round programme of events including concerts, cultural performances, musicals and plays, conferences and exhibitions, business events, retail catering and banquets.
Contact us to enquire about hosting an event in Croydon.
Photo credit: Rick Mathers Architects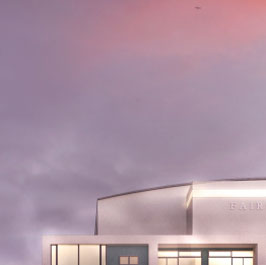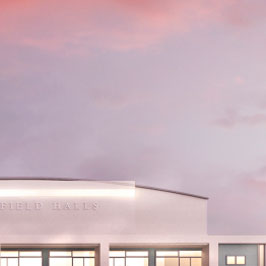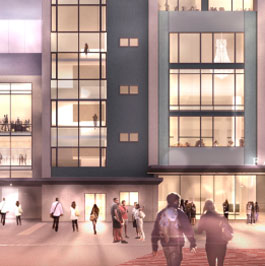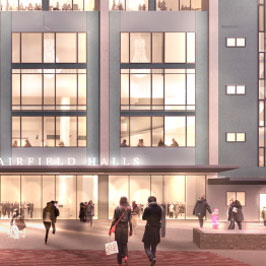 ×